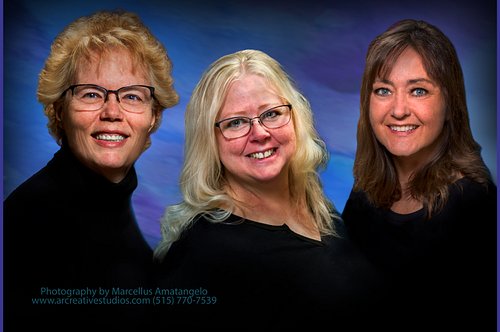 Brenda Peck, Wendy Amatangelo, Shanel Fahlenkamp
Go to Girls is a an Errand Running/Virtual/Personal Assistant Service for busy
professionals and families.
We can save you time & money at home or at the office!
We provide a variety of services to simplify your life.
If there is something that you need help with, that you don't see on this site, don't hesitate to give us a call. We will do what we can to help you out!
We are down to earth Iowa gals out to make a living by giving you more time!
Our team is dedicated to make life easier for you.
We will be providing personal/errand running services in the Des Moines Metro Area and Poweshiek County. Our onsite administrative services will be available in the Des Moines Metro Area and our Virtual Administrative Services will be available to anyone in the United States.
We look forward to working with you!