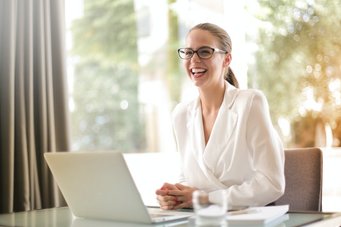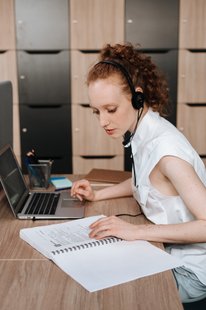 Onsite services available in the Des Moines Metro Area
Virtual Services available anywhere in the United States
Virtual Administrative Services
Should you really be doing everything yourself?
Hiring Go To Girls can:
Take care of the small stuff
Allow you more time to work on the important areas of growing your business
Freeing up time to spend doing other things
Hiring a permanent person can be daunting and maybe you only need someone part time.
Go to Girls is an easy solution! Hire us, use us, be done with us. We are flexible and you can cancel anytime.
Administrative services

Customer service

Appointment making

Billing/Collections

Notary services

Data entry

Event planning

Calendar management

Check messages

Database entry and updates (sales, contacts, CRM, etc.)

Check emails, respond to customer inquiries and manage spam.

Create and send out greeting cards, invitations, newsletters and thank you notes

Place ads on career websites, review resumes, and contact the right candidates
Speak with customer service representatives for tech support, vendor issues, etc.

Send a gift card or thank you note to your clients on holidays and anniversaries

Compose documents from handwritten drafts, faxes, and dictations

Open social media accounts on Facebook, Twitter, Linkedin and Instagram

Conduct background, credit, and criminal checks on staffers

Put together welcome packets for staff and/or clients

Search for hotels, book airfares, and map out business trip itineraries
*Hourly - $40.00 per hour
1 hour minimum
Service Packages
5 Hours Per Month - $192.50 ($38.50/hr)
Book us for 5 hours a month - must use at least 1 hour per request.
10 Hours Per Month - $360.00 ($36/hr)
Book us for 10 hours a month - must use at least 1 hour per request.
20 Hours Per Month - $680.00 ($34/hr)
Book us for 20 hours a month - must use at least 1 hour per request.
Time starts when we leave to start your project and ends once we return.

After the 1st hour, time breaks down by half hour increments.

Pricing could vary depending on specific project.

Call for free quote

Pricing does not include any purchases we may have to make on your behalf